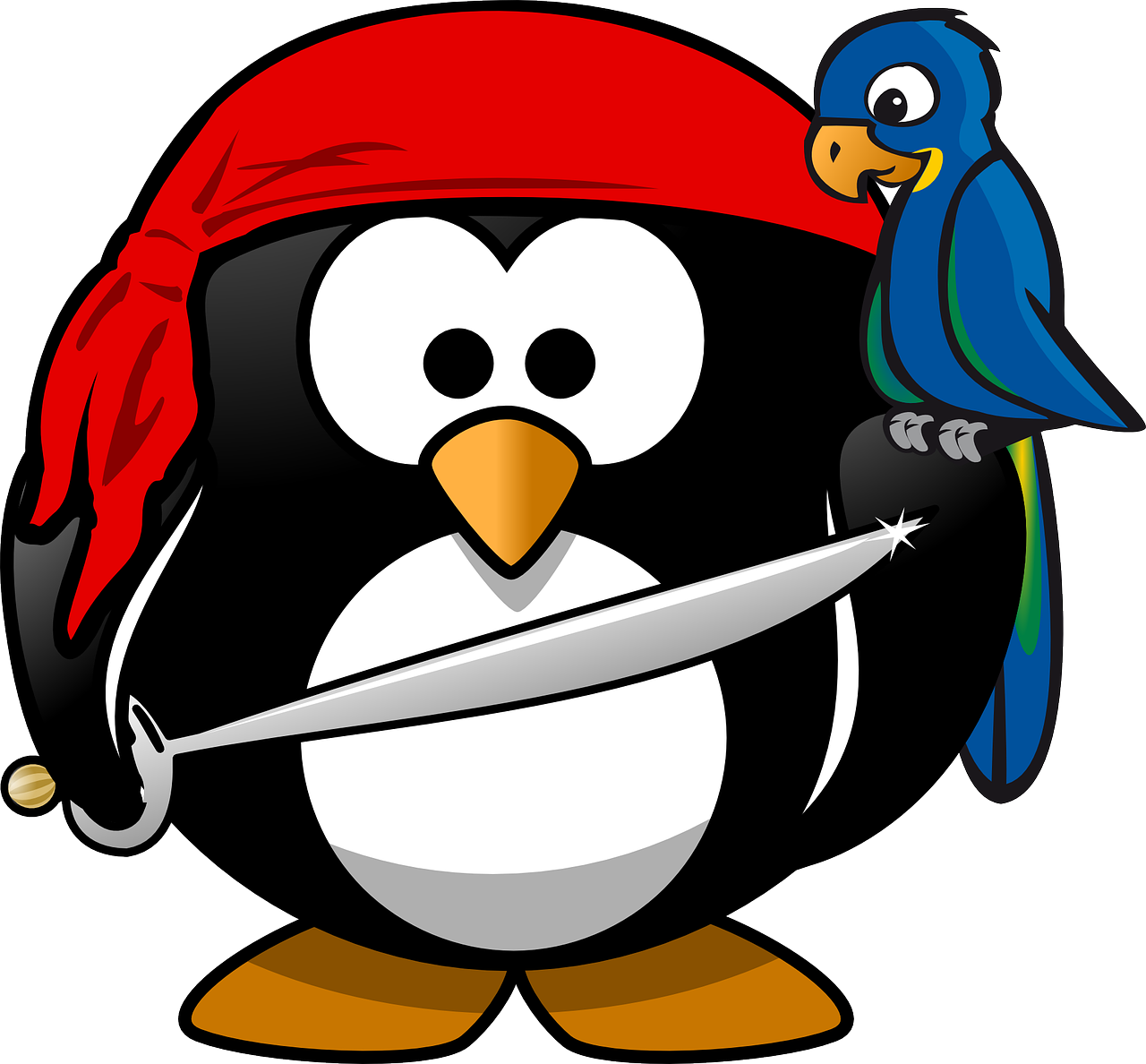 Welcome to 4th grade math and science!!
We will have an awesome year!
We can't wait to see our kids this year and look forward to school starting. There is nothing like a classroom full of kids on the first day. We will do our best to keep the kids distanced and healthy. However, if you chose to do online instruction, we have set up a google classroom to get their assignments on. All you have to do is go to google classroom or download the app and the code is 7oov4gl . The assignments will be sent out daily so please help your child keep up with their assignments and due dates because this is very new to them. There will be videos posted to give the kids their lessons, and then they will have assignments that correspond. The kids have a google account already set up through the school and in case they have forgotten how to sign in, we are including an example. If my name is Brandy Lann Green, using my first/middle initials and last name, my username would be blgreen@s.simmsisd.net. My password would be my three initials with two zeros and then my lunch number so my password would be blg001234.
Please feel free to text or call Mrs. Brandy Green at 903-278-7973 or Ms. Lori Watson at 903-563-2617 and we can talk to you or your child about any questions. You can also email us anytime.
Thanks,
Brandy Green and Lori Watson
To access the google classroom: Go to classroom.google.com or install the app. When they sign in using their Google account, it should give them the option to click join classroom and then ask for the code. Enter the code from above and they should be included in the classroom. If you or your student has any issues accessing it, please just let us know!